AA Team Rosters Announced!!!
---
---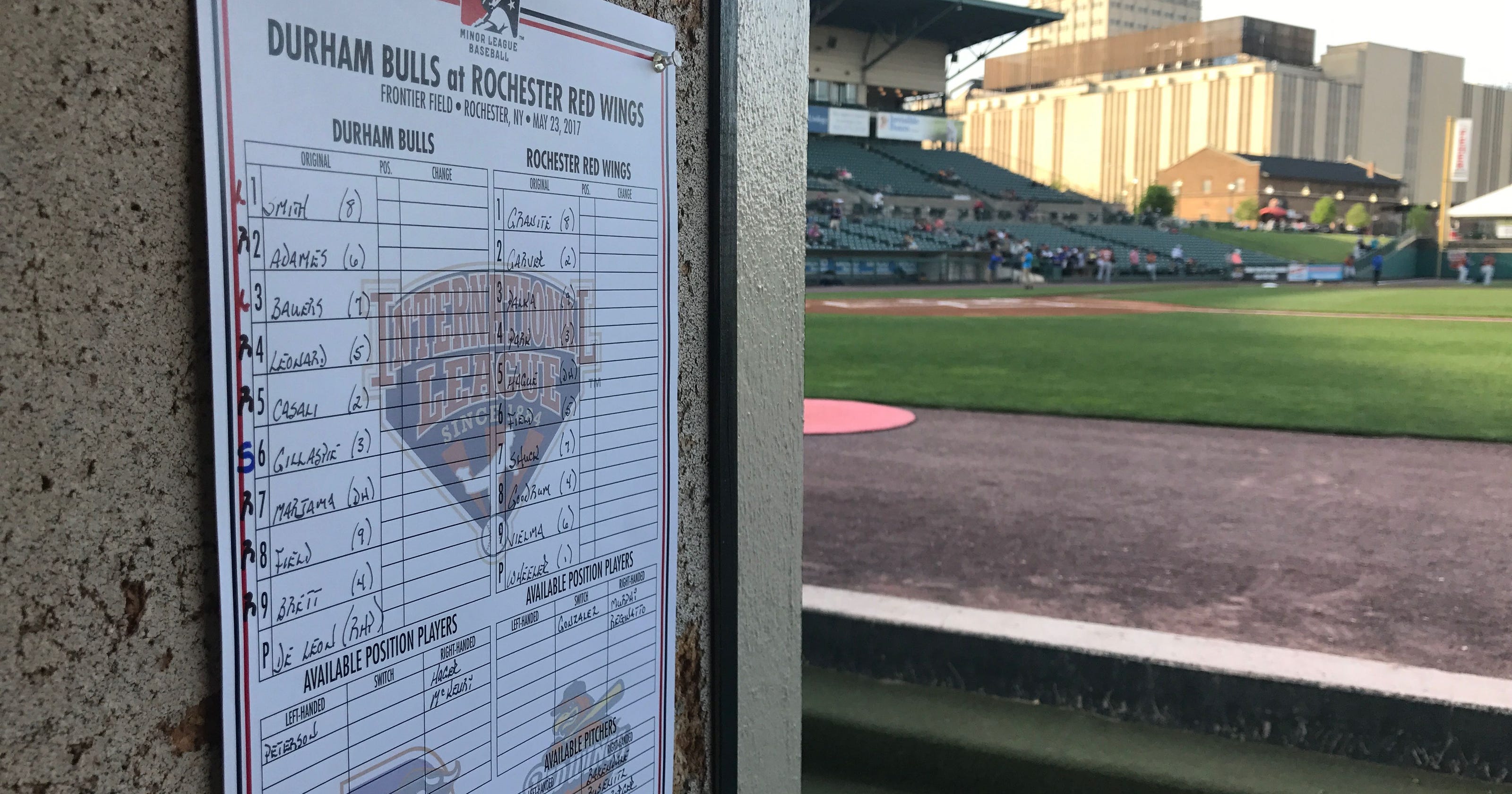 ---
The Camrose Cougars AA Program are excited to announce Coaches and their selections for the 2023 Season. Thank you to everyone who tried out.
PLEASE REMEMBER if you tried out and are not on the below lists and you are an import from another association you must report back to your local minor ball program (In the event your local Association does not have a Program you may continue on to the CMBA community team evaluations coming April 1st)
Any local CMBA Players who did not make the respective teams they tried out for will move on to the CMBA Community Evaluations which starts Saturday April 1st at the Camrose Fieldhouse.
Please see below for times.
11U AA Cougars Royal - Head Coach - Cody McCarroll
Chase Bergstrom
Reece Cleveland
Hayven Dalueg
Colton Danko
Carter Dewald
Josh Langille
Dylan McCarroll
Coy McCarroll
Eli Ringwall
Vincent Riopel
Riley Zarski
Berkley Zimmer
11U AA Cougars Red - Head Coach - Ryan Popowich
Connor Bishop
Rylan Carlson
Madden Gauthier
Jaxson Koch
Ryker McTavish
Fischer Ofrim
Nash Popowich
Matthew Trautman
Jensen Trautman
Colton Ursuliak
Andrew Zietarsky
13U AA Cougars Royal - Head Coach - Lance Zimmer
Easton Anderson
Holden Beddoes
Brayden Corbett
Braxyn Dalueg
Taylor Dewald
Jack French
Mac MacDonald
Brendan Murphy
Maddox Stokes
Stanley Walter
Korben Zimmer
13U AA Cougars Red - Head Coach - Ben Featherstone
Shea Berger
Hudson Cleveland
Benji Featherstone
Isaac Gumpinger
Logan Gumpinger
Tanner Mitchell
Zak Schulmeister
Max Tallon
Austin Wolbeck
Daylon Zietarsky
15U AA Cougars Royal - Head Coach - Gord Nadeau
Evan Barber
Jaxson Burton
Kai Burnstad
Peyton Burtnack
Connor Christenson
Callum Ferguson
Russell Janzen
Parker Koch
Cowen Kushnerick
Sam Nadeau
Braydon Watters
Nolan Wilcox
15U AA Cougars Red - Head Coach - Jeremy Nelson
Christian Boden
Carter Buller
Jaxen Frank
Rendahl Gunderson
Owen Harmider
Jaxon Nelson
Gage Nordin
Kowen Oberg
Rytas Petkevicius
Devyn Rasmuson
Oliver Ringwall
Wacey Todd
Seth Tkaczyk
18 AA Cougars Royal - Head Coach - Clint Mitchell
Leland Bradford
Tyson Chartrand
Connor Foss
Leif Gaalaas
Charlie Germann
Levi Huard
Chase Lundstrom
Nate MacDonald
Wyatt Mitchell
Bronson Paetsch
Dominik Pasychnyk
Connor Wenig
Zach Young