5U Mini T-Ball (Blast Ball)
Directors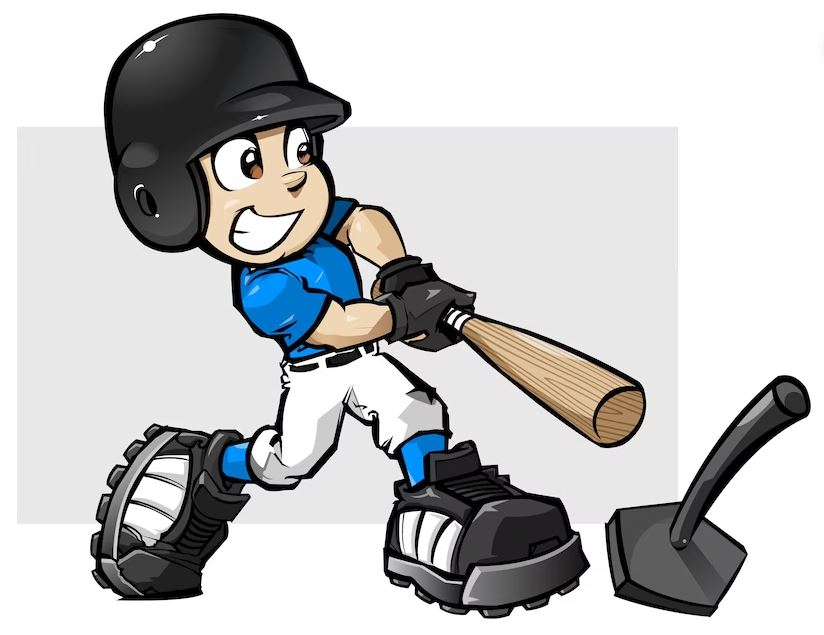 CMBA 5U T-Ball Baseball
The 5U T-Ball Program for 4-5 yr olds is our latest and newest initiative to provide young children, parents and coaches an enjoyable first experience with the game. The program helps teach players and coaches the five FUNdamentals of baseball in a fun and safe environment. The program is designed for young baseball players teaching the grassroots of baseball to increase interest in the sport, and provide another opportunity to get kids active from an earlier age. This program will be a combination of the Blast Ball and Rally Cap Programs. We are working on finalizing the details of the program and it will be posted prior to the end of February. At that time more information will be posted.
CMBA 5U T-Ball Program GAMEPLAY SETUP, FORMAT & GUIDING PRINCIPALS - TBA (CMBA is finalizing the program and it will be posted by late February)
What are you Committing to?
1 Practice/Game per week.
Practices/Games will occur on Sunday late afternoon/evenings. All teams will be given scheduled diamond time.
Focus is on fun and an introduction to the game of baseball at this age level and that comes from learning basic skills of the sport and an entry level.
Season will run from the beginning of May to the end of June.
Associated Costs
Your initial CMBA registration fee (taken at the time of registration) will cover basic expenses related to playing ball for our organization such as insurance, basic equipment, time on field, etc.
Team Equipment and Uniforms
TBA - Minimum equipment needed
The Player Evaluation Process
TBA
Coaching
We strongly encourage all parents to take an interest in coaching as it is an integral part of our ability to field teams and develop your children into young baseball players.
Coaching requirements - TBA
Community Directors
The CMBA Community Directors will be responsible for setting up and overseeing the Community Program throughout the season. Responsibilities include, but are not limited too, helping in the coach selection process, providing team direction, conducting, and assisting through the evaluation process, addressing disciplinary issues, parent concerns and general complaints. The Community Directors are dedicated to ensuring the guiding principles and the general philosophy of CMBA is followed by all players, parents, and coaches.